The Groove Company have had the pleasure of working on the cruise ships Minerva I & Minerva II for Swan Hellenic. Over a period of 8 years they travelled to some amazing places & met some wonderful people.
Below are just a few memories from some fantastic experiences during their travels...........
Click on the sign or an area of the map for photos & stories..........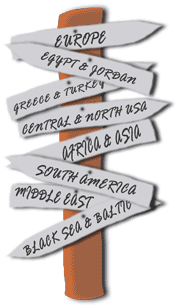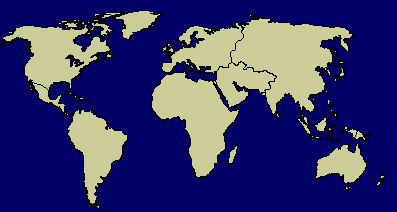 Our sincere thanks go out to all at Swan Hellenic. Especially Victoria Kennedy, Paul Carter, Hugh Leslie & all the crew / musicians we have had the pleasure to meet & work with onboard.
You are all the best............
_____________________________________________________________________________