Cairo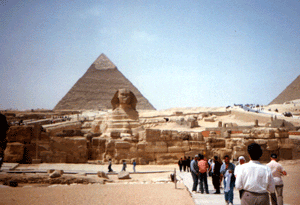 There's not a lot to say about Cairo except amazing, dusty & busy. The sphinx / pyramids leave you speechless & the Cairo Museum is something else. Going inside the pyramid will leave you with leg ache for 2 weeks & try to ride the camel called 'Mickey'!
Luxor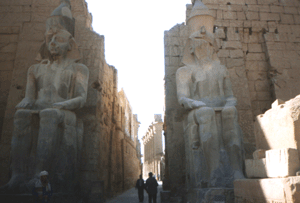 Very magical place. You have to see everything; Luxor Temple, Karnak Temple, Valley of the Kings, Valley of the Queens, Valley of the workers.... do it all. Listen out for the locals saying, "come & have a shufty in my shop".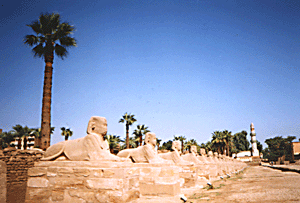 Suez Canal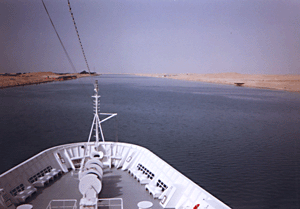 St. Catherines Monastery - Egypt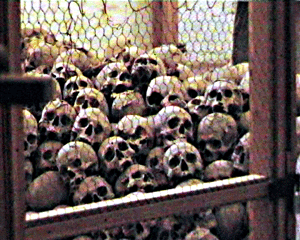 This is where the burning bush (Bible) still grows!!! And they have a lovely collection of monks skulls, as featured on the Antiques Roadshow. Derek Acorah would have a field day here!
Petra - Jordan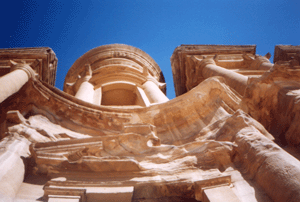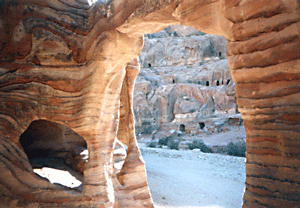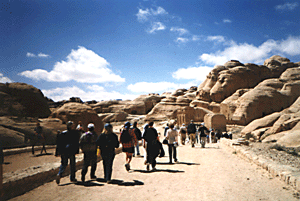 Stunning! Featured in the Indiana Jones films (can't remember which one). Make sure you go all the way down the valley & climb the mountain at the bottom to The Hermitage.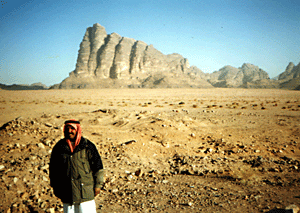 Can't remember this guys name but put him behind a wheel & he turns into Michael Schumacher. We went on a 4x4 trip to Wadi Rum on the trail of Lawrence of Arabia & this guy thought he was at Silverstone...... absolutely great fun.